Dynamic Content Generator
Unlock the power of automated content creation with our Dynamic Content Generator. Designed for versatility across industries, this tool adapts to your needs, producing tailored content that resonates with your target audience. Dive into a hassle-free content generation experience, perfect for businesses aiming for efficiency and relevance in their digital endeavors. 🌟
TreeBrain
Features
📈 Need more sales? Easy! 📈 Introducing TreeBrain - the future of eCommerce assistance
AI Chat Assistant
Navigate and optimize your e-commerce business on platforms like Amazon, eBay, Walmart, Etsy, Rakuten, and AliExpress with our specialized AI Chat Assistants. Get tailored advice, insights, and support to enhance your selling experience on each platform
Change Product Photo Background
Customize product photo backgrounds to align with your brand and aesthetic preferences, Perfect for sellers looking to create cohesive, brand-consistent product listings.
AI Requests
Leverage intelligent insights and optimize your product listings with our advanced AI requests feature. Ideal for those looking to automate operations and make data-driven decisions to enhance sales.
Upscale Image AI
Enhance your product images with our upscale feature, ensuring maximum clarity and detail in every listing. Great for anyone wanting to improve product visuals and provide a better viewing experience to customers.
Tailor-Made Templates
Create stunning product listings with our customizable templates, designed to suit your unique brand and style. Perfect for e-commerce sellers wanting to showcase products in an organized and visually appealing way.
Generate AI Images
Produce high-quality, detailed product images effortlessly using our AI image generation tool. Suitable for sellers aiming to explore new products design to attract customers.
Remove Background AI
Clean up your product photos by easily removing any unwanted backgrounds. Ideal for creating professional, distraction-free product listings that highlight your items.
Build relationships that
last
Customers from around the world are building game changing email marketing campaigns.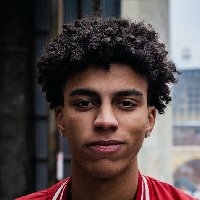 Pete Fish
CMO at Clear Appeal
TreeBrain has taken Clear Appeal to the next level with it's beautiful targetted email campaigns.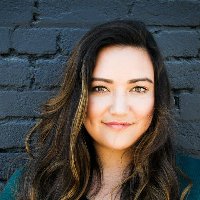 Dolly Watson
Digital Marketer at Time Cop
Wow, what a difference TreeBrain has made. My customers are more engaged than ever.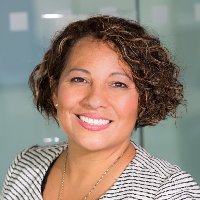 Simon Moriarty
Head of Marketing at Pinnacle Mines
I can't imagine life without TreeBrain now, I have no idea how we were surviving before.